Comprehensive Surveying
Services in Washington State
W.E. Coates Surveying, LLC. is an Olympia, Washington based construction surveying firm, offering specialized services in Vancouver and Seattle.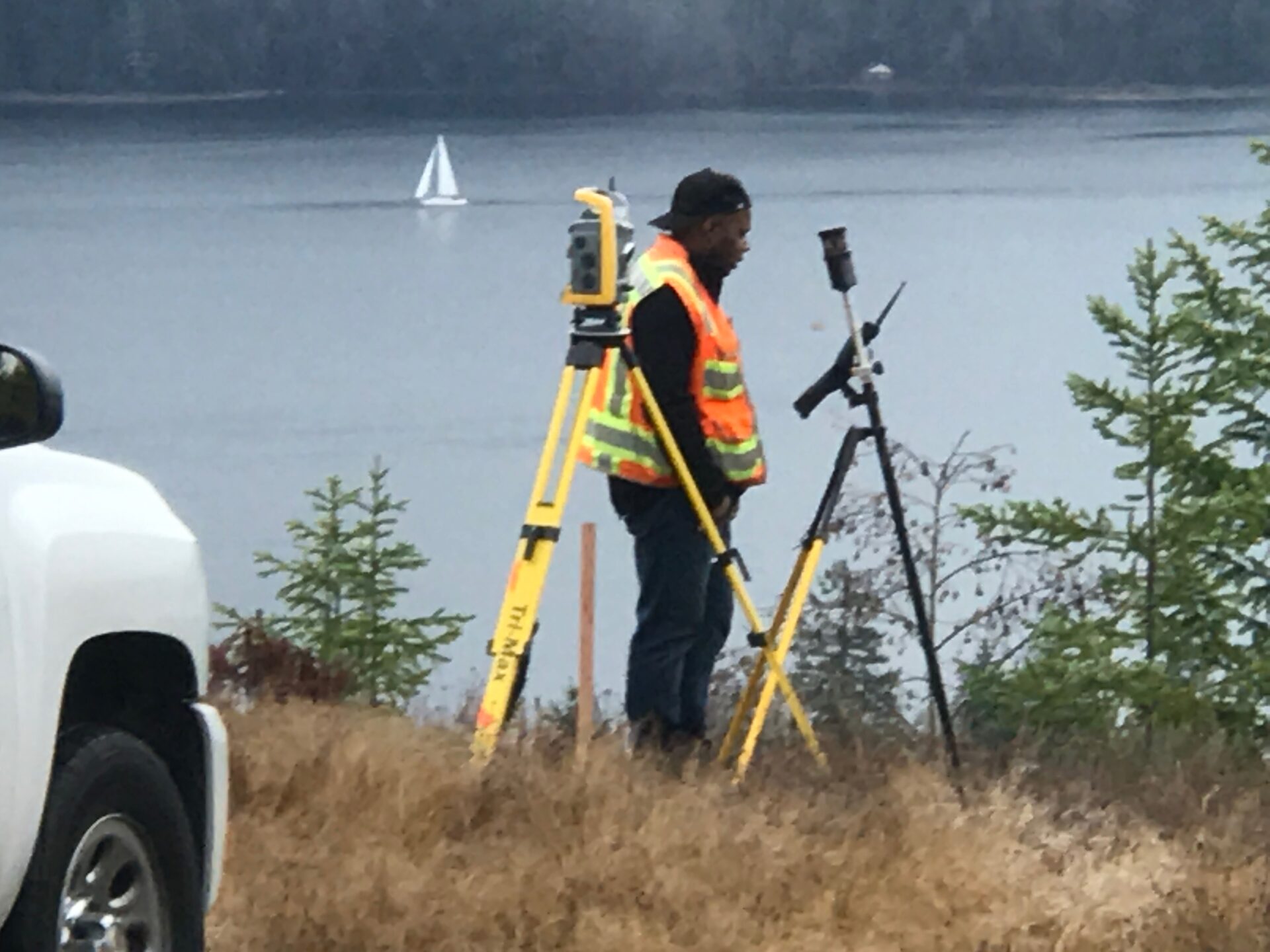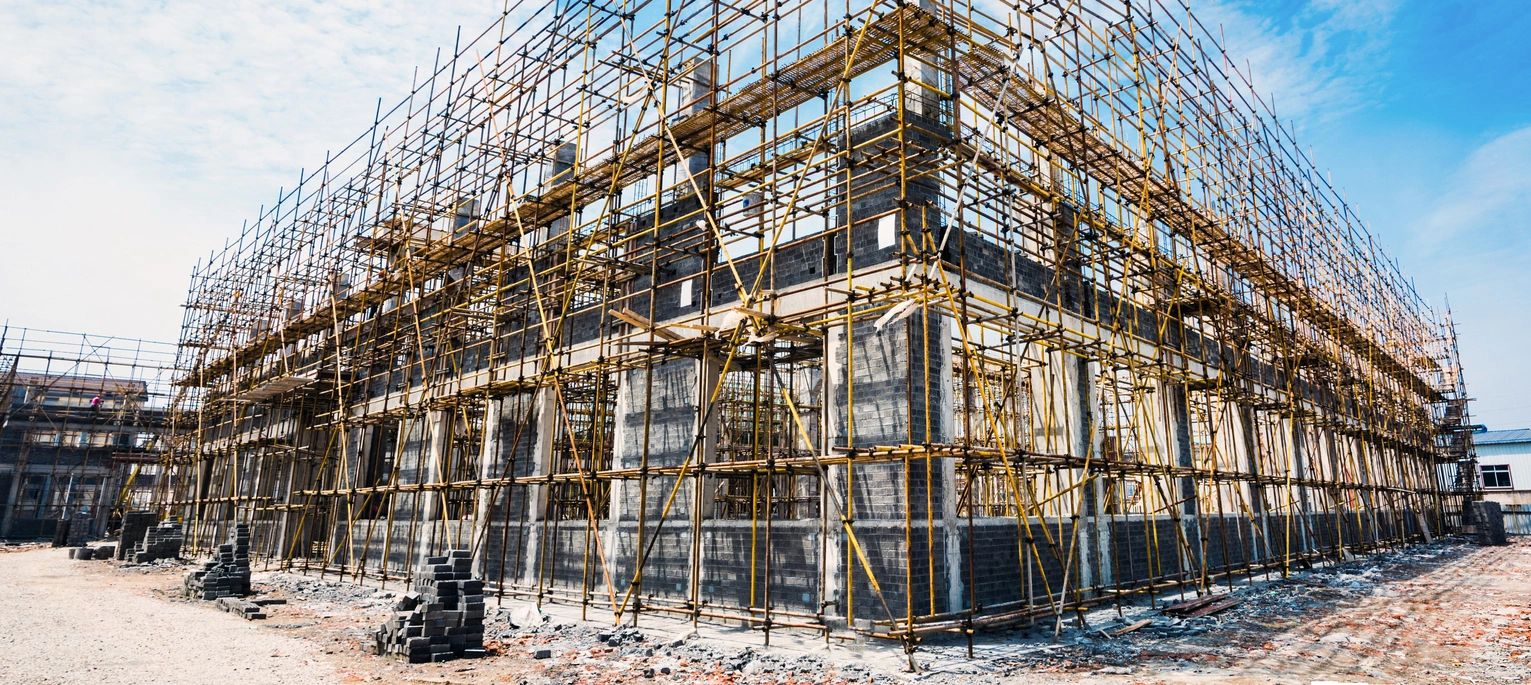 Our civil engineering surveyors are a lot larger in ideating and surveying than merely setting out for the construction of a structure and survey pick-ups. We perform a wide range of engineering surveys.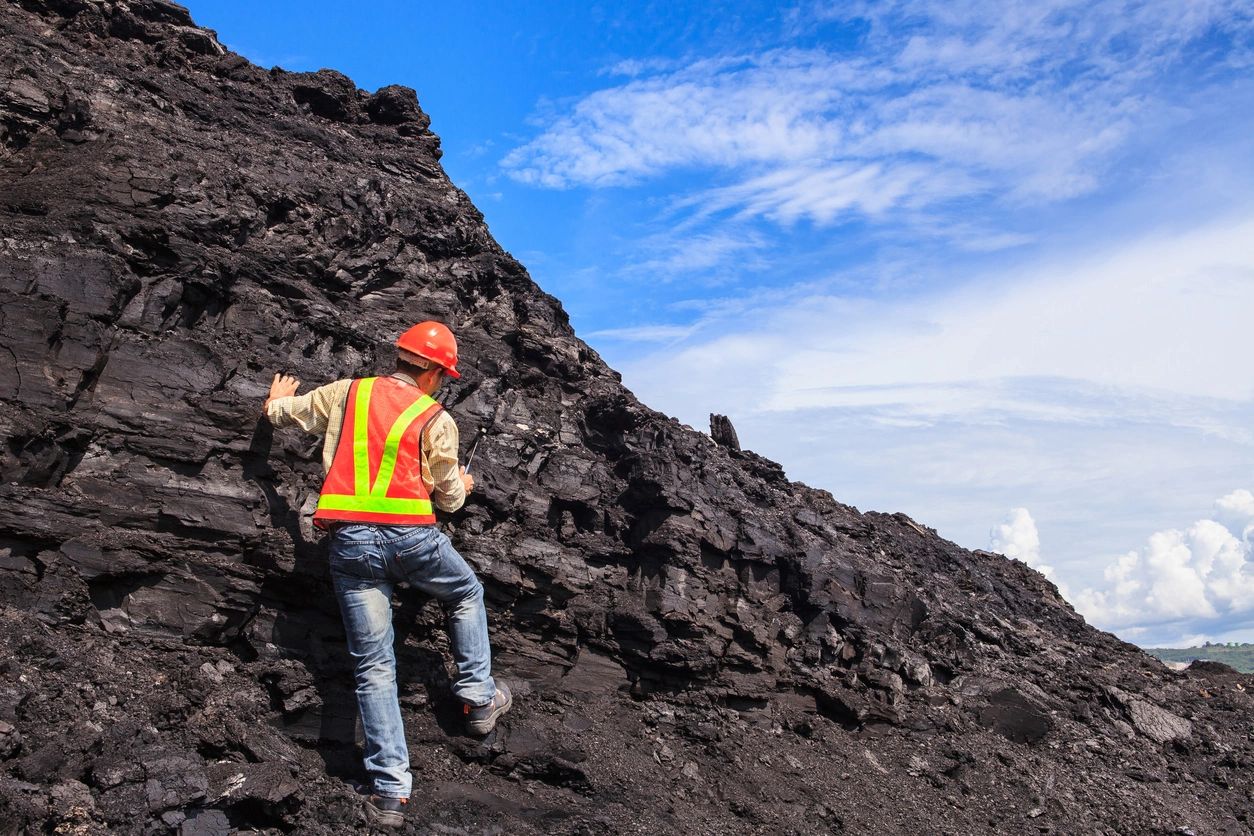 We help you determine the relative positions of points on or beneath the surface of the earth by direct or indirect measurements of distance, direction, and elevation. Our proven techniques in mine surveying are precise and accurate.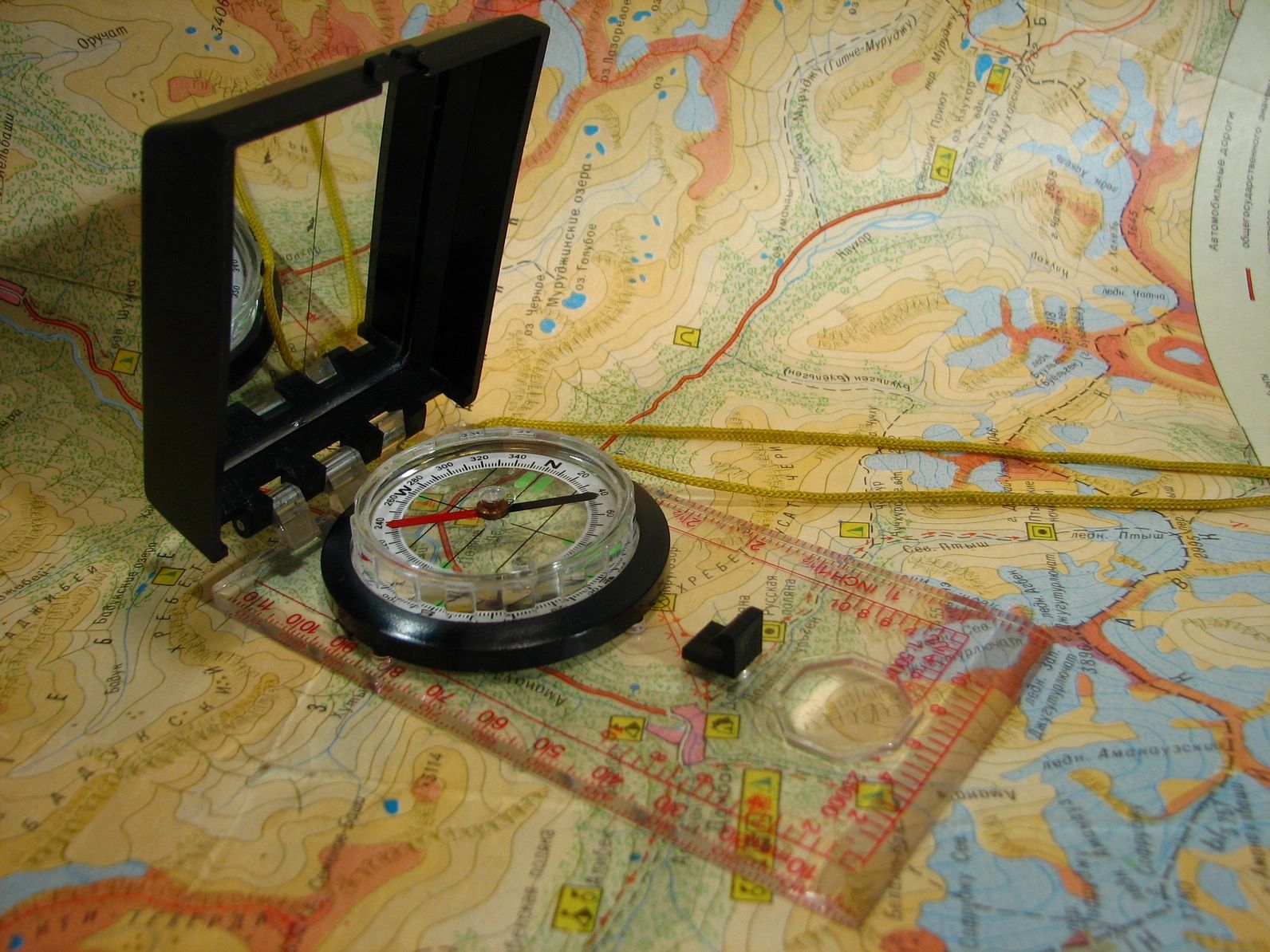 Offshore exploration and related activities are easy with the surveying techniques of W.E. Coates Surveying, LLC. We are experts in hydrographic or bathymetric science. We help you survey features that affect maritime navigation, marine construction, dredging, and offshore oil drilling.