Trust Us for Accurate & Timely Surveying Services
W.E. Coates Surveying has a long and successful history spanning over 35 years providing quality construction surveying services to Washington States construction industry. We have worked on some of the States largest projects and have a long working relationship with many of Washington States contractors.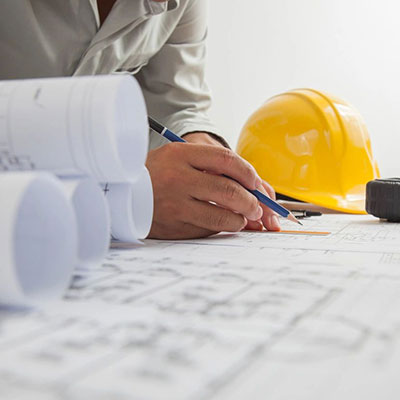 Our project surveyors have over a total of 100 years of combined experience working specifically on Construction staking projects. Each project surveyor is capable of making on the on the spot decisions and calculations based on the plans to help with the day to day changes and needs of the construction team that may arise from time to time. No need for wasted calls to the office and waiting on information to be calculated and transferred from the office.
Our primary focus is specializing in providing construction surveying services. We have experience on many different size projects for different municipalities and are familiar with provide surveying services as required by the specifications of each.
Construction Surveying Services We Provide